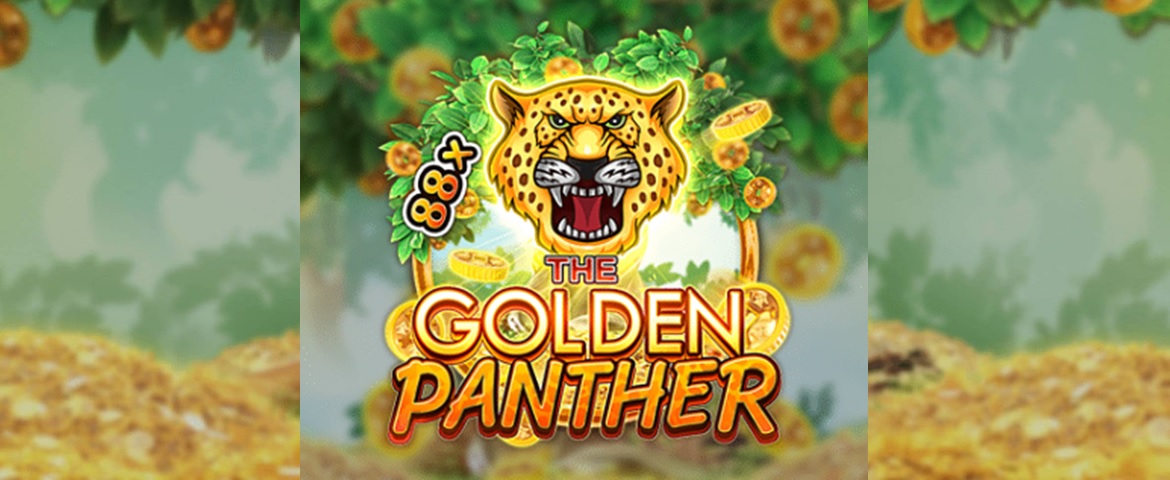 Learn in 5 minutes FC Luxury Golden Panther slot
Luxury Golden Panther is an online video slot developed by Fa Chai that takes players on a journey to a world of luxury and good fortune. This game features an animal and wildlife theme and is played on three reels with just one payline. In this article, we'll take a closer look at the features of this slot as well as some tips on how to play and potentially win big.
Symbols and Paylines
Luxury Golden Panther features four regular symbols, all of which are different colored panthers: red, green, purple, and golden. When players spin the reels, they need to try and land three of these panthers in a row on the payline to receive a payout. The purple panther is the most valuable symbol and can award players up to 168x their initial bet if they manage to land three in a row.
In addition to the regular symbols, there is also a special multiplier symbol that can appear on the reels. When this symbol appears, players have the chance to win additional rewards of x2, x5, or x10.
Autoplay and Betting Options
Luxury Golden Panther offers players a range of betting options, allowing them to wager between 0.01 and 1.00 per coin. The game supports both mobile and desktop devices, so players can enjoy the game on the go or from the comfort of their own homes. Additionally, there is an autoplay feature that allows players to sit back and watch the reels spin automatically for a set number of spins.
Upgrade from Golden Panther
Luxury Golden Panther is an upgrade from the original Golden Panther slot game. The main difference between the two is the addition of the multiplier symbol in Luxury Golden Panther. This feature adds an extra level of excitement and winning potential to the game, as players now have the chance to win even larger rewards.
Tips for Winning
While there is no surefire way to guarantee a win when playing Luxury Golden Panther, there are a few tips and tricks that can help increase your chances. Firstly, it's always a good idea to make sure you fully understand the game and its rules before placing any bets. This will help you make more informed decisions when it comes to choosing your bets and paylines.
It's also important to set a budget before you start playing and stick to it. This will help to ensure that you don't overspend or chase losses. Additionally, taking advantage of the autoplay feature can be a great way to conserve your energy and keep an eye on your bets without having to manually spin the reels every time.
Luxury Golden Panther is a fun and exciting online slot game that offers players the chance to win big in a world of luxury and good fortune. With its simple gameplay and exciting multiplier feature, this game is a great choice for both seasoned players and beginners alike. So why not give it a try today and see if you can strike it lucky with the Panthers?